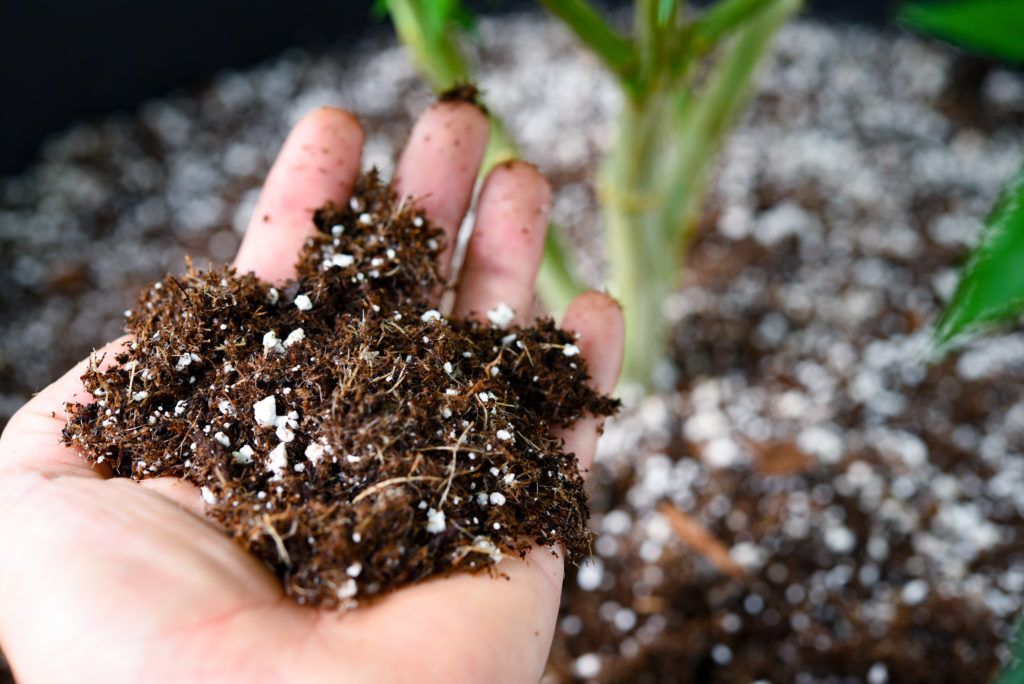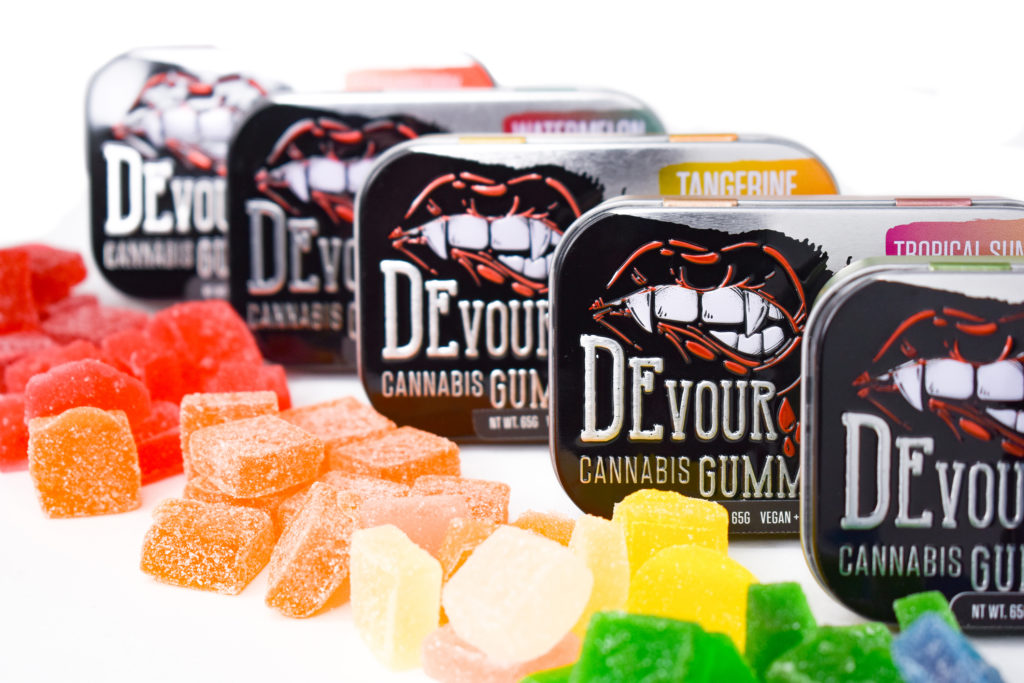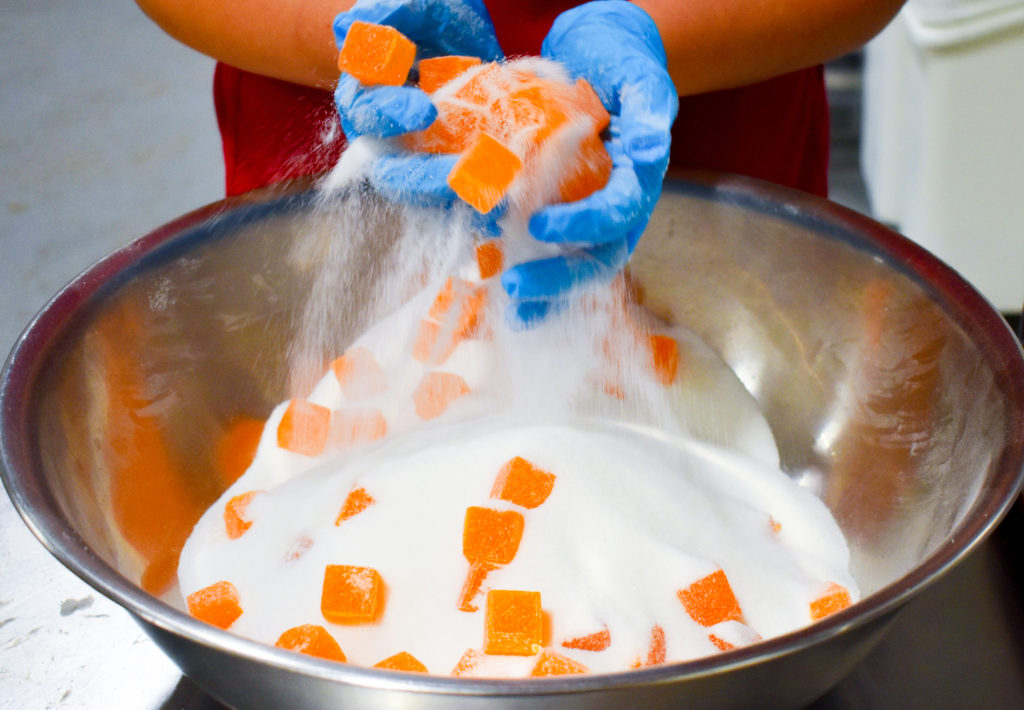 Our Roots
Devour gummies started with an idea to stand out from the crowd by developing a sweet and flavorful recipe that can be enjoyed by everyone. We also set out to create a gummies that was reminiscent of our childhood sweets. One that would take you back in time when you bite into it.
Our Gummies
We pride ourselves in making Vegan and Gluten-free gummies that have a rich taste of sweetness and flavor. One that creates a sense of nostalgia and takes you back to your gum-drop days as a kid.
Our Mission
Devour is a lifestyle brand that is passionate about providing the best high-quality, deliciously sweet & sour THC-infused gummies. We want to ensure that our customers have the best experience and knowledge about our products. Things you can expect from Devour Gummies: Competitive Pricing, Amazing Customer Service, High-Quality Products, and a Super Sweet Bite!